The ability of your website to attract, engage and convert is more important today than ever! The team at Melbourne IT Corporate design and create unique, compelling and high-performance WordPress websites – websites perfect for any business that values website functionality, flexibility and scalability.
A professionally designed website is just what you need to support and grow your online business. Read here to find out why.
Our design and customer support teams are based in Australia so when you design a website with us, we're with you every step of the way.
So, what do you get?
As a valued client of MIT Melbourne, we recognise that your needs are unique. We will work with you to analyse those needs and identify the best combination of website functionality and customisation for your business.
•Design consultation
•Up to 10 professionally designed website pages
•Premium stock imagery
•Copywriting
•Built-in SEO
•Social media Integration
•Google My Business setup
•Plug-in Integration
•Blog setup
That's the foundation of your website build, but you may need more…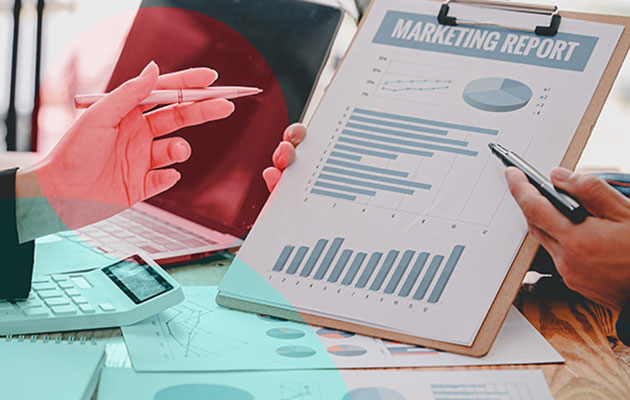 Still need more
We have an array of website enhancements and add-on services designed to support your business. From additional pages to high-performance eCommerce functionality, we've got you covered.
•Additional website pages
•Online store setup
•PayPal payment gateway
•Australia Post integration
•Inventory and stock management
•Booking systems
•Membership registrations
•Email marketing – newsletter sign-up forms
•Content development
•Coupon setup
You don't need any technical expertise to keep your online business running! We do it for you. Melbourne IT Corporate provides ongoing hosting, maintenance and support for a single monthly fee so you can focus on running your business.
Reinforce your business reputation and success with a professionally designed website. And it includes built-in tracking tools so you can view your online performance.
Grow your website with your business. Unlock the possibilities of popular add-ons like Online Bookings, Membership Portals, Email Marketing, eCommerce and more.

Ensures your website is user-friendly and optimised for desktop and mobile devices. Built using industry best-practice, so your business is easily found by new and existing customers.

No need to migrate to a different platform once your website takes off. WordPress is Google preferred and can handle websites of any size.

Our website designs are SEO-friendly and are easily integrated with your social media channels.
Based in Australia, our teams are focused on creating world-class digital solutions. A dedicated account manager will keep your website's development on track and make changes as you need.
How we work
It's easy. Simply contact us using the contact form below or call us on 1300 702 965. One of our digital experts will work with you to identify the website design and build solution that best addresses the needs of your business.