1,000's of domain name
spaces available worldwide
Automated Renewal on all
domains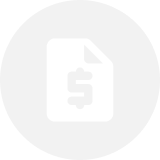 Competitive pricing &
simple invoicing
Regular defensive domain
reporting

Domain Registration
and Renewal Services
A domain name is the foundation for your business online. It helps promote your business, highlight your products, differentiate you from your competitors, push you into new markets, and protect your brand on the Internet.
Melbourne IT is a leader in domain name registration and internet services.
Our corporate team will proactively safeguard your important domain names on the world wide web and take care of all aspects of your domain name management. We ensure your domains are renewed with ease using auto renewal functions.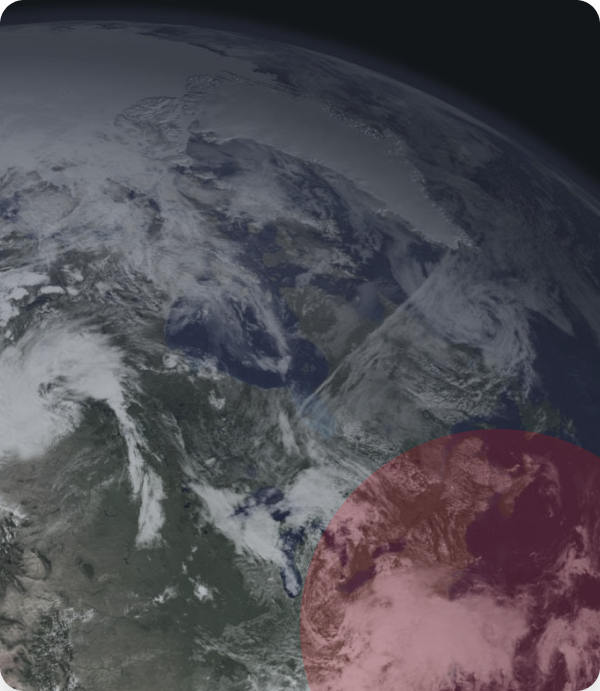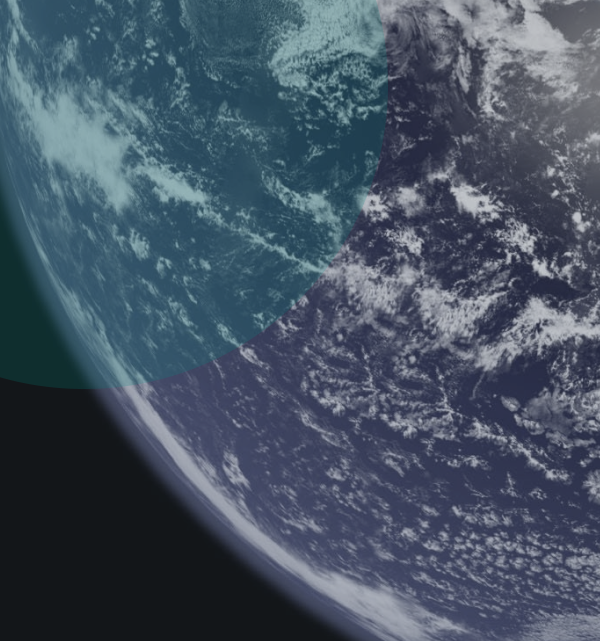 1000's of TLD's
At Melbourne IT Corporate you will have access to 1000's of top level domains globally.
We have access to multiple different domain registries. Whether you are looking to register a new .au domain or a new gtld – we have you covered. Our team will work with you to ensure you have all the critical TLD's managed in one area and ensure renewals are actioned with our auto renewal functionality.
Our team work proactively to provide regular defensive domain reporting to our clients. These reports identify brands like your own that are available to register. These reports can be country specific or global, depending upon your needs.