 Established
Pioneer in the domain industry
since 1996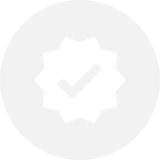 Reliable
World class customer service.
No hidden costs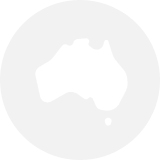 Australian
Proudly Australian owned and
operated

About MITC
Melbourne IT Corporate has been helping corporate businesses manage their domain names and protect their brands since 1996.
Since launching the domain industry, Melbourne IT have become one of the most trusted brands in the domain landscape. We deliver results for all business, from small companies to large corporates.
Part of the ASX-Listed Webcentral Limited, Melbourne IT is Australian owned and locally operated.