 Pre-register the domain
names matching your
trademark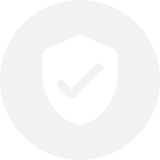 Keep your trademark
protected online.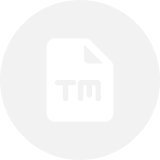 Stay up to date with
trademark claims notices.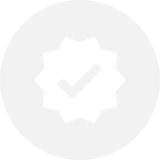 FREE pre-validation with
every TMCH application.

Trademark Clearinghouse Services
The first step to securing the domain name(s) important to your business is to submit your registered trademark to the Trademark Clearinghouse (TMCH).
TMCH is recognised by the Internet Corporation for Assigned Names and Numbers (ICANN) as the sole database for verified trademarks. The TMCH will help to protect and authenticate your trademarks in the upcoming expansion of the Internet, allowing you to pre-register domain names matching your verified trademark during the new gTLD Sunrise periods, before domain registrations in those gTLDs are launched to the general public.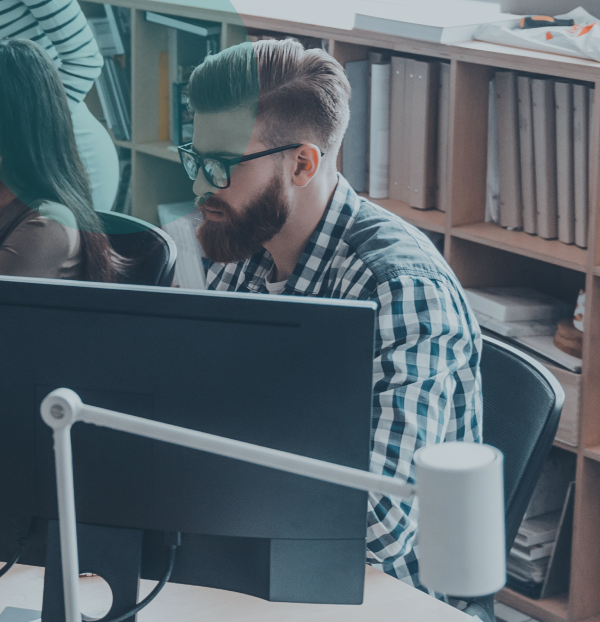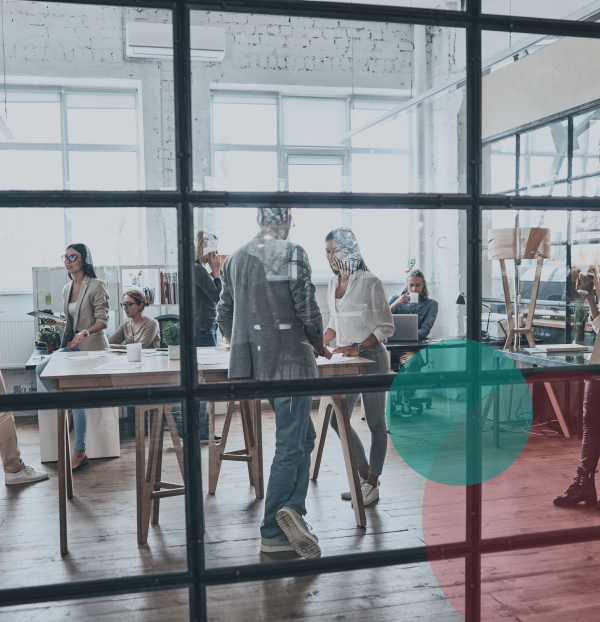 Trademark Validation
As official Trademark Clearinghouse Agents, our Trademark Clearinghouse Registration services help to ensure the trademark validation and registration process with the Trademark Clearinghouse runs as smoothly and quickly as possible.
We fully manage the validation process on your behalf.
The TMCH protects your brand in three ways
The Sunrise Service is an initial period of at least 30 days before registrations in new gTLD domain spaces are offered to the general public. Trademark owners can take advantage of a new gTLD Sunrise period to secure the domain name that matches their trademark under that gTLD. A Sunrise Period is mandatory for all new gTLDs, but only those persons with a verified trademark registered with the TMCH can take advantage of the pre-registration period.
Trademark Claims Services. By registering your trademark, not only will you get first preference for the domain names you want, but you will also be notified if a third party applies to register a domain name which matches your trademark.
Further blocking on New gTLD Spaces with an active TMCH provides the option to block hundreds of new gtlds using your trademark string and new upcoming releases such as Adult Block.