Domain Name
Portfolio Management
A large organisation might have 100s of domain names. Keeping track of them can be a real challenge. Losing even one may be a disaster.
It is not uncommon for large organisations to accidentally let domains slip or decide that some are not critical, causing them to lapse and potentially be re-registered by domain squatters or developed into phishing sites.
Diligent domain name management is essential to avoid such potential catastrophes. The solution: engage a specialist domain name management service like the one offered by Melbourne IT.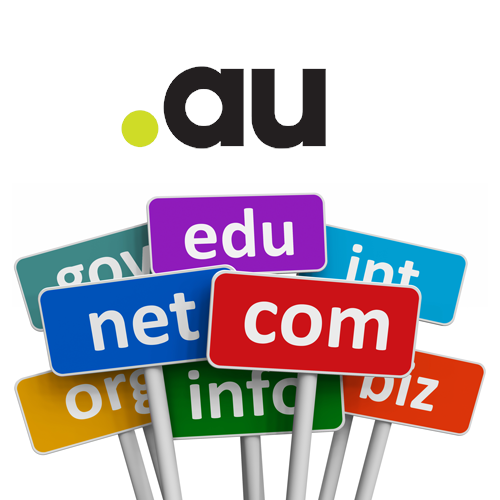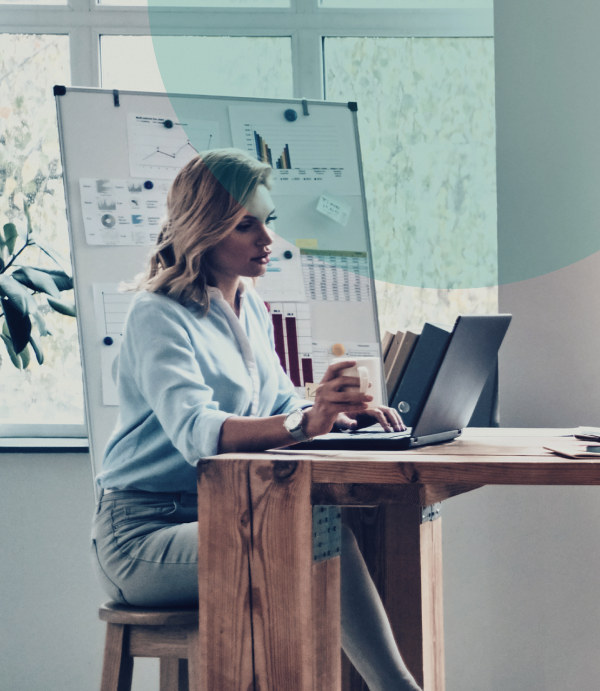 Experienced Account
Managers
We will take care of all aspects of your domain management. The Melbourne IT Account Management team are skilled professionals with significant industry experience.
We are based in Australia and will assist with the daily operations of your domain portfolio. We develop and provide proactive brand protection recommendations and are committed to ensuring the ongoing security of your brand. Operating since 1996!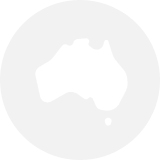 Australian Owned with local
Account Management Enterprise Grade
Technology
Full Circle Brand & Security
Offerings
Domain Name Audit
Ensuring your domains are registered correctly is paramount to your security.
What is it?
Domain audits are comprehensive reports designed to save you time and to ensure the correct registration of your domains. Our audit reports are downloadable and include all domain registration details.
What's included
Domain names
Expiry date
Registrant Name (Company name)
Registrant ID (e.g. ABN, ACN, Trademark ID)
Registrant Email
Status of domain
Name servers