.au Domain Name Brokerage Services
2022 witnessed one of the major revolutions in Australia's domain name space- the introduction of direct .au domain names. If you jumped in on it at the right time and applied for a domain that may have had two or more eligible registrants, then you would now have an active contested application.
If you are keen to protect your brand's online presence, then speak to one of our brokering experts who can negotiate on your behalf and help acquire your domain name.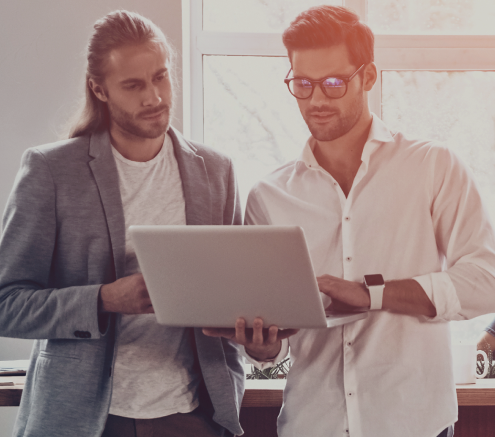 How it Works
Melbourne IT can assist with securing contested domain names via our domain brokerage service by:
Contact
Using our industry contacts to
secure the necessary token.


Negotiate
Negotiate the sale of the .au
domain.


Facilitate
Liaise with the registrant for
release of token or domain.


Ownership
Research your critical brand
name and relevant .au domain
names that are available
Get started:
Discover how we can help you win the .au application contention.
Simply call 1300 706 965 (0800 468 110 for NZ) or enter your details below and a Melbourne IT consultant will contact you as soon as possible.
We only use your personal information as set out in our Privacy Policy.